 Rene S.
Badges

Reviews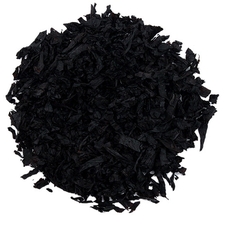 Lane Limited - BCA
ALL DAY EVERY DAY
The nose is intoxicating, overtones of chocolate, vanilla, and a delicate wiff of perhaps a fine 21 year old Suntory Hibiki whiskey. It can use a few hours of dry time to to develop the appropriate humidity. Each pipe packs a bit differently with out the air time. Your time may vary subject to your local humidity. The nose differs from the actual taste and retro-hale. There it's all in perfect proportion, a smidgen of vanilla, a small touch of chocolate with the smoothest hint of alcohol. None of these will hit you over the head or overload your taste buds....if it's burn wet, it will dictate relights give it a bit of drying time....You in return will be repaid with 2die4 angel smoke. The most blissful aromatic of any manufacturer that behaves in my Duhill's and my cobs...no sticky gooey mess. Just white ash. Other then the opening sniff or two, nothing will beat you over the head or antagonize the your significant other if your allowed to puff in your home.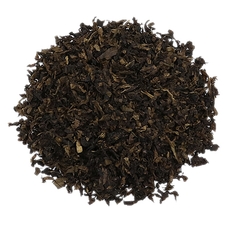 Cornell & Diehl - Autumn Evening
Holy Camoy
WOW!! If you like the effects of Nicotine your going to love this. Yes it has a maple fragrance when you pop the lid. And yes it has a maple taste although it's far from LOG Cabin Maple Syrup. A block or two from the House of House of Pancakes maybe. The retro hale brought me in the front door. After a third of a bowel the concentration of nicotine knocked me on my butt. This more nicotine then I'm use to. Sure wouldn't drive a car smoking this. I'm no stranger to nicotine and I love aromatics, Lane BCA is my daily go to and that's just how it works for me. I don't care for Lane 1-Q but I like Lane Black Raspberry! Bill Bailey's Birthday Blend works also. I bought a lifetime supply of Autumn Evening the 8oz container. It's packed somewhat dryer then I accustomed to and needs no drying time. A little goes a long way with me. Perhaps on a very cool autumn in a very small pipe. As you've read the nicotine is a deal killer.
Favorite Products
Currently there are no favorite products