 Jeremiah S.
Badges



Reviews
Rattray's - Stirling Flake 50g
A stirling match
This is Peterson Irish Flake on a lighter cleaner approach.. I prefer this to the heaviness of IF. Both are great though and are welcomed. Nice to know if one company goes under.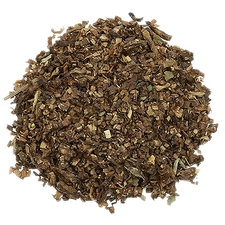 Cornell & Diehl - Crooner
Bada Bing!!!
Wow , this stuff is great.. my first ever dance with deertongue.. 5 stars.. they say deertongue tastes like vanilla.. well I'm not getting that at all, more of a blast of Nuts n Honey when sipped as if you lived in a beehive covered in nuts..,followed by A very sweet taste on the tongue and a subtle hint of mint/menthol in the nose on the end after a retrohale. I think that is the mystery note everyone is talking about.. Doesn't seem to bite much if at all.. then there's the nic hit.. hello!! And the party just started..tobacco is like grape nuts so pack lightly and use gravity/ trickle method. Gonna stock up on this as I think it just became my new No.1 everyday smoke. Cheers on a tobacco well done!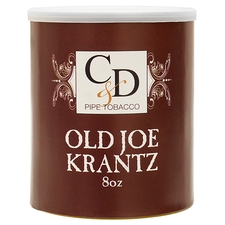 Cornell & Diehl - Old Joe Krantz 8oz
Nico/fit pleaser
If you're a full flavor to light flavor, non-menthol,half a pack a day cigarette smoker looking to trade your bad habit in for a pipe.. this 4 power(nic level) might be a start or your one stop destination to filling that void to pick up a cigarette immediately after smoking a pipe with the weaker 3 power blends ... this 4 power smokes cool outta the bulk jar(if you know what you're doing, pack light in the gravity method but "thumb twist the top of the bowl" enough to add suction. After lighting, pull as slow as it takes to feel as if the ember is gonna go out and your there, don't forget to tamp after the nic hit got you ,lol) - this tobacco is the Epitome of chill and what pipe smoking is about-"relaxation and reflection".. Do not and I repeat, do not inhale this bad boy or any other blend that comes out of a pipe for that matter...my palate tastes: cigar/full flavor cigarette taste of earthy,robust goodness..the Virginia's are way in back field catching the ball if you have the binoculars to see them with.. I have it 4.5 stars..
Favorite Products