 Ed R.
Badges

Reviews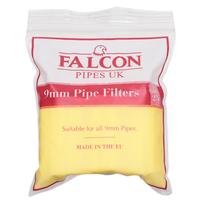 Filters & Adaptors - Falcon 9mm Filters (25 Count)
Fantastic
I snip them apart to expose the loose cotton or I peel them with my fingers to pull them loose and roll them back as the stem requires. It also beautifully simulates the loveable funk of a partly smoked cig if you let the bowl go out. With regards to tongue bite, I sip extremely softly on my pipe and I make it a tight draw. So I get very little. I also break my tobacco down from the bulkier stems.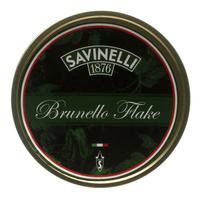 Savinelli - Brunello Flake 100g
Great all around
Flavor is light and tangy. Definitively virginian experience, enjoyed in multiple pipes through the years. Just found out it's perfect for cbd spliffs as well. I didn't know I could like this more than I have for so long.
Favorite Products
Currently there are no favorite products