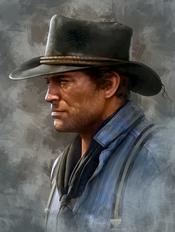 ARTHUR MORGAN
Badges
Reviews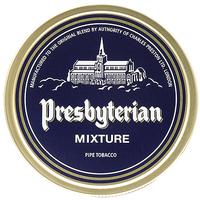 Presbyterian - Presbyterian 50g
Perfect Blend.
My first English blend and the only blend I find myself going back to for repeat bowls. Perfect
Mac Baren - HH Old Dark Fired 1.75oz
Deep, Rich, Sweet Plumes..
As a new piper, I was fairly apprehensive to try this blend; to my delight, however, this blend packs a blast of sweet, dark, maply flavor which isn't terribly complex, but is as rich as Rockefeller and as deep as the Atlantic. The best tobacco blend I've tried thus far..
Favorite Products