 Steve H.
Badges









Reviews
Warped - The Haunting 2oz
A Wonderful Blend!
I love pipe tobaccos and I love cigars and this is an amazing blend of the two. I like the sweetness of the Virginias and the cigar leaf adds a depth and richness to the blend. Grab it when you can. It is well worth a try.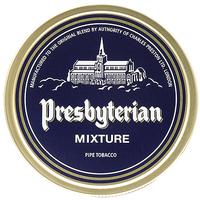 Presbyterian - Presbyterian 50g
A Keeper...
I've been trying a lot of blends. Some take several bowls to determine if I like them. I decided to ensure I keep this around after just the first bowl. An excellent English! Highly recommended!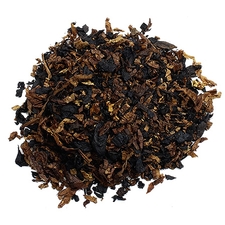 Sutliff - 504C Aromatic English
Very Nice!
I enjoyed this blend. My palate is still relatively young so I'm sampling as many different blends as I can. This was a very pleasant English with a slight sweetness. The topping seems like vanilla but I detected an alcohol like rum or whiskey also. The taste is smooth and not a bit of bite. I recommend it.
Favorite Products
Currently there are no favorite products