 Chrioni M.
Badges

Reviews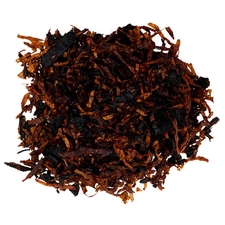 Sutliff - D64 Queen Anne's Revenge
Smells great, tastes great.
I tried it out first at my local brick and mortar, and really liked it, ended up ordering about a pound. Great taste and everything, but I find it is pretty wet burning. I can't smoke it out of my churchwarden without letting it dry out for about an hour first due do the gurgle. Otherwise excellent blend.
Favorite Products