Reviews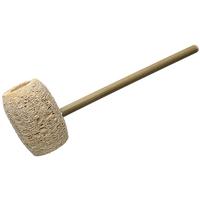 Old Dominion - Laughing King
Old Dominion laughing king
Smokes really easy, easy to hold in the mouth even with no mouthpiece. I would buy it again.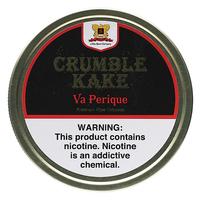 Sutliff - Crumble Kake Virginia Perique 1.5oz
Sutliff Crumble Kake Virginia Perique
Upon opening the tin it smells like raisins, typical of va per blends. I bought an Old Dominion corn cob to try it as I wasn't sure if I would like it but it is surprisingly good. Not too much bite,a little spicy, stays lit pretty easily, and not too strong. The cob smokes really good.
Favorite Products
Currently there are no favorite products