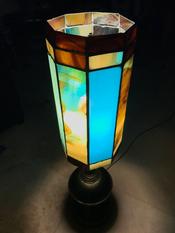 OL' BLUE HAT
About Me:
New enthusiast. Recently jumped from cigars to pipes. Reside in New Mexico, USA and perhaps do to my Norse ancestry am partial to Danish makers.
Badges

Reviews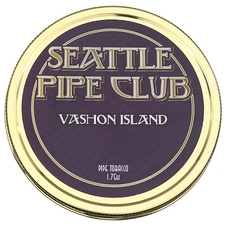 Seattle Pipe Club - Vashon Island 1.75oz
Delish
I'll echo other reviews and say the aroma that came out is strong and wonderful. I haven't tried many tobaccos yet in all honesty. Probably only 5, but this has easily found its way to the top spot for me. It's the first I've tried where the essence of the aroma is retained in the smoke and it is Delish. The character does change a little through the smoke but by the end of a larger sized pipe I was still enjoying it. And the room note is the best I've experienced. Highly recommend to aromatic enthusiasts.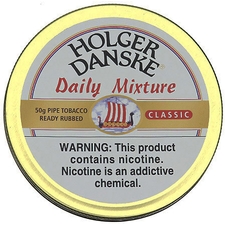 Holger Danske - Daily Mixture 50g
Enjoyed it
The smell out of the canned reminds me of dried apricots. I personally found that pleasant. I found that it was a little tougher to light and keep lit then some of the other brands I've tried this far. It definitely has a strong tobacco taste and smell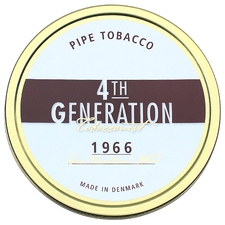 Erik Stokkebye 4th Generation - 1966 1.4oz
Solid
My first impression upon opening the tin was that it had an earthy muskyness to it. Hard to detect the rum. Maybe it has mellowed out a bit being packed in 2016, 3 years old as of my receiving it. I found it lit well and stayed lit well. I wouldn't say it was much of an aromatic, smelled more like a straight english to me but I did like the taste and thought it burned nicely. It never got too hot. in my limited collection thus far I will definitely keep it in rotation.
Favorite Products