 Reviews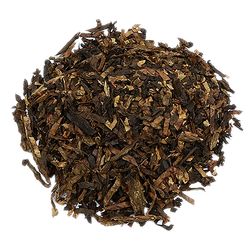 Cornell & Diehl - Star of the East
I'm not sure to love or hate this
Smell like burnt wood, but on the end of pleasant one. Once you lit it up, its smell reminds me of some kind of indian/arabian spices and incense. As I continue smoking this I found it to be more enjoyable. Sweet, nutty, and rich in flavor with some kicks of nicotine. No tongue bite at all.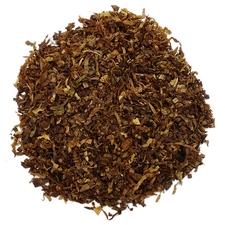 Cornell & Diehl - Old Joe Krantz Blue Label
Nice
Good combination of burley and virginia. I got my mail couple days ago together with the Star of the East. This gives good aroma of non-flavored tobacco and rounded smell. Tastes nutty and bit of natural sweet. Though once I've rolled into a cig, LOL, still give nice smoke.
Favorite Products