 Reviews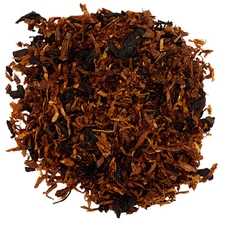 Sutliff - Frosty Mint
Heavy hit on the menthol
This tobacco is definitely better smoked when mixing (unless you're a menthol fiend) I mixed a ratio of 1:3 with Sutliff vanilla custard and still could barely taste the vanilla. Can't wait to get this blend right. It's definitely a great flavor addition, but a little goes along way.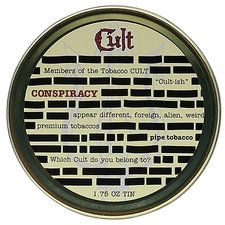 Cult - Conspiracy 50g
Well balanced
I've just recently gotten into smoking pipe tobacco but this is hands down my favorite blend. It has the perfect balance of aromatic to tobacco taste and nails it on flavor. Definitely will be buying more.
Favorite Products
Currently there are no favorite products