 Reviews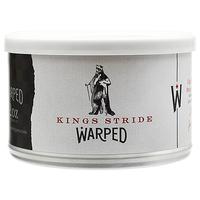 Warped - Kings Stride 2oz
Different but interesting
Oh boy. Just got my tin in the mail. Cracked it open and whoosh! STRONG smell of aged blue cheese and toe cheese. This aint for newbies or captain black lovers... Sliced some off the cake and rubbed it out, dried on paper 15 minutes. Loaded up my " who knows if I'll like this" cob. Thankfully it is a delicious smoke after 3 to 4 puffs the cheese taste turned into smooth tastiness. This stuff is definitely unique, will have to smoke more and get back to you....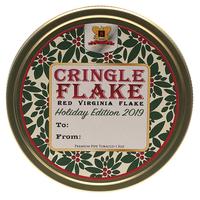 Sutliff - Cringle Flake 2019 1.5oz
Unreal
What a delicious treat. Really lovely smooth red va with an unreal aged flavor tang to it. Gets even sweeter and more rich mid bowl. I love ps lnf and ogs but this has a delicious and delightful dark raisin note mid bowl with good sour sweet tastes at the beginning. Smooth and easy to smoke. I let it dry rubbed out on a paper plate 10 minutes before smoking. Love this tobacco. Thanks SP!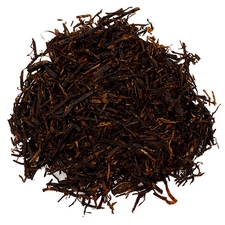 Mac Baren - HH Old Dark Fired Ready Rubbed
Amazing for the price
As a big fan of the tin version here is my review on the bulk: I would have given this 5 stars but it is different than the beautiful tin with flakes. Still the same bag note as the tin but less of it. Yes its drier and quicker to rub out. Thing is, it's Almost as good as the tin. Dry it out for 20 min. On a paper plate. Exquisite but just half a notch under the tin.
Favorite Products