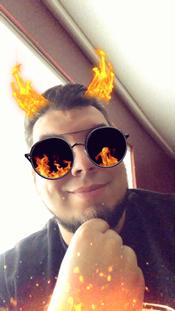 Elijah C.
Badges

Reviews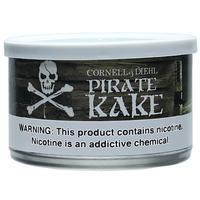 Cornell & Diehl - Pirate Kake 2oz
Latakia Nirvana
One of the best Latakia blends I've ever smoked.aka Latakia Bomb..... excellent.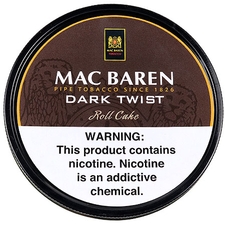 Mac Baren - Dark Twist 3.5oz
Roll Cut
Good tobacco flavor. The small coins are easy to fold and stuff, lights well, and is a satisfying smoke that burns clean all the way to the bottom of the bowl.
Favorite Products