 Reviews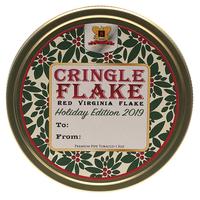 Sutliff - Cringle Flake 2019 1.5oz
So sour
I had one bowl of this when it was fresh, and just smoked my second bowl 8 months (ish) later. I got the same impression I had the first time. Crazy sour. Possibly the only tobacco I've ever had out of maybe 50 blends that I truly think is not for me. It makes me drool so bad because of how sour it is. I've never experienced this with any other blend. I've had McClellan VAs and a few "tangy" blends, but to me, this is unenjoyable because it is too sour. Anybody want the rest of my tin?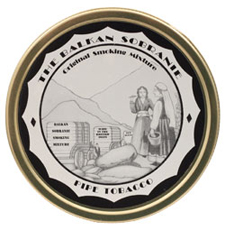 Balkan Sobranie - Balkan Sobranie 50g
Great
It's good. Very good. Think I like it better than penzance. I suggest trying to find your local brick and mortar because none of us will ever get it on here. Except the lucky few.
Favorite Products