 Richard H.
Badges

Reviews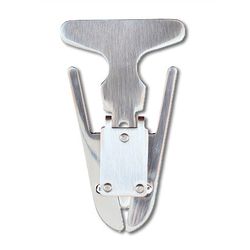 Tampers & Tools - Brigham Pipe Reamer
Mediocre budget option
It doesn't adjust very much, so it'll either fit your pipe or it won't/ It doesn't adjust very well either, as its parts will stick and require force to move into place, which makes me think it'll damage bowls. Edges are very wide and completely dull, so if the cake is harder than your fingernail being able to scratch off the reamer won't do anything.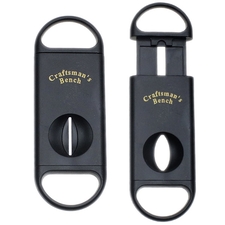 Cutters & Accessories - Craftsman's Bench V-Cutter
Borderline misleading
I guess I'm a dumdum but judging from the picture and the part in the description that says it "goes deeper", I had assumed that it would be like any other vcut cutter and cut a nice, deep V. In reality, despite the blade itself having a decent depth, the plastic shell it's in is so shallow that it cuts as deep as you'd normally cut with a straight cutter, but with only a tiny sliver exposed instead of the whole head. Borderline useless.
Favorite Products