All Pipes Considered: 4th Generation Pipe of the Year 2019
On this episode of All Pipes Considered, Shane sits down with special guest Erik Stokkebye to discuss Erik's 4th Generation Årspiben (Pipe of the Year) 2019 pipes. The 5th edition of the annual, limited line, the 2019 Pipe of the Year celebrates 4th Generation's rich Danish heritage and culture of collaboration with a classic Danish bent Billiard, available in two stunning finishes.
Modeled after one of Erik's father's pipes from the 1970s, this year's shape is handmade by Neerup Pipe's Peder Jeppesen, and each piece comes adorned with a sterling silver band, custom-made by a talented, Copenhagen-based jeweler.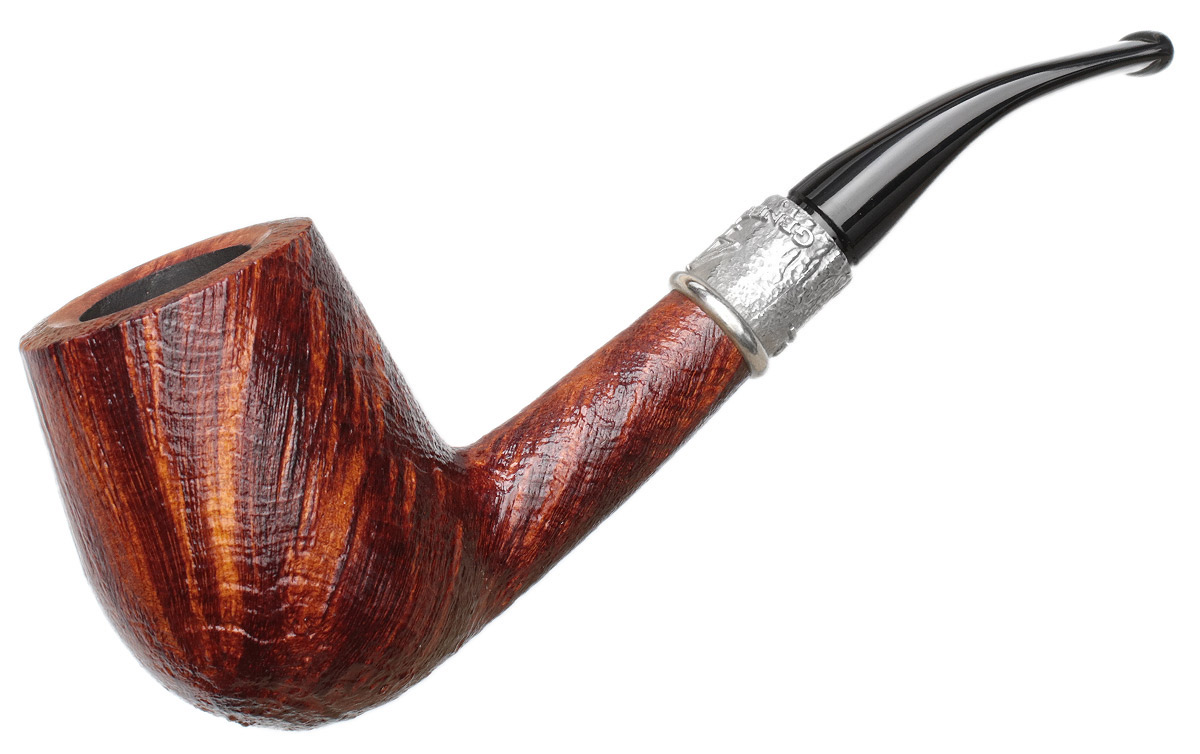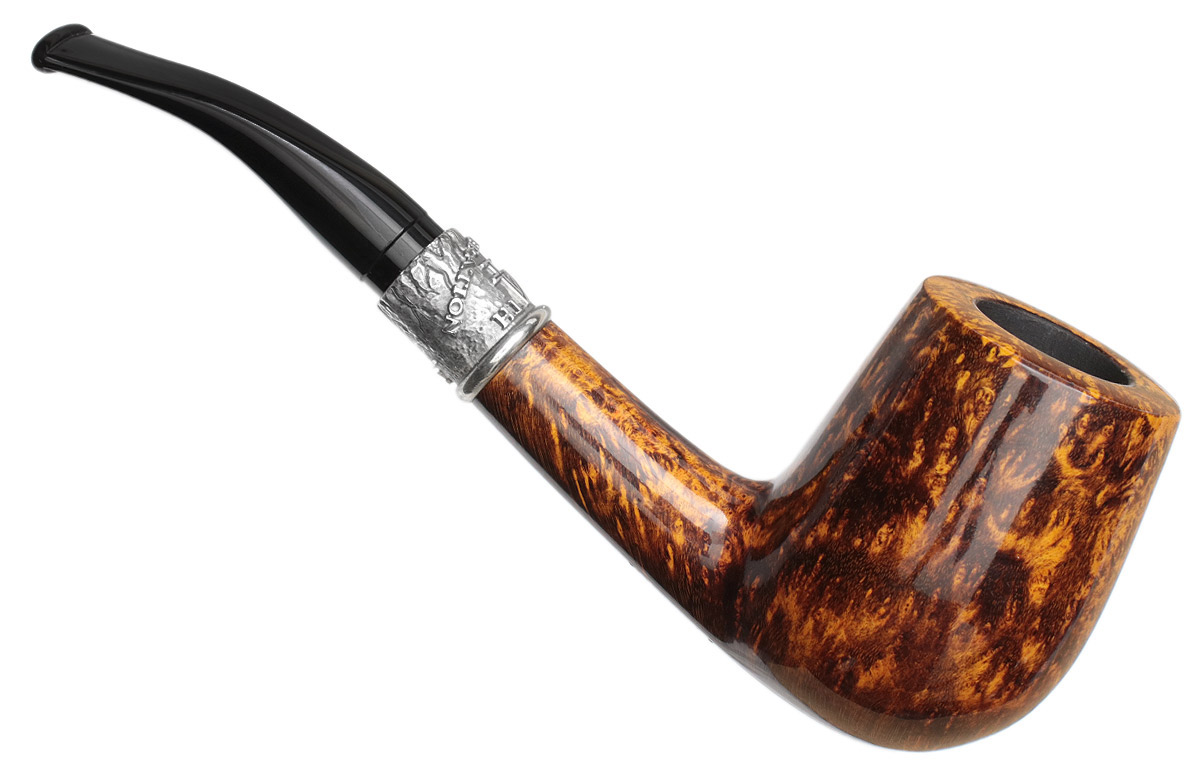 Any fans of 4th Generation or Neerup pipes? How do you like the new Pipe of the Year design? Feel free to share your thoughts in the comments!
You may also enjoy: