Tasting Notes: Planta Anno MMX (After Dinner Mixture)
In this Tasting Notes video, Shane reviews Planta's Anno MMX (After Dinner Mixture), a mix of Virginias and black Cavendish with a light topping of chocolate and Scotch whiskey.
Don't forget to leave a review on the site, if you've already tried it, or post a comment below.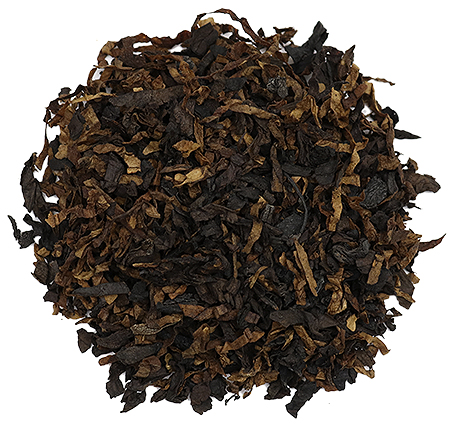 "Harmonic but full of contrast, Planta's After Dinner Mixture (the tobacco of the year for 2010) consists of honey-colored Virginias and black Cavendish imbued with the gentle aroma of chocolate and smoky Scottish whiskey. A full bodied treat for those quiet moments of relaxation. Blended by hand."