Tasting Notes: Escudo Navy De Luxe
February 6, 2018 by
Adam O'Neill
in
Tobacco Talk
In this Tasting Notes video, Shane circles back around to an old favorite, Escudo Navy De Luxe, a Virginia-Perique blend that's become the gold standard of the VaPer category.
Don't forget to leave a review on the site, if you've already tried it, or post a comment below.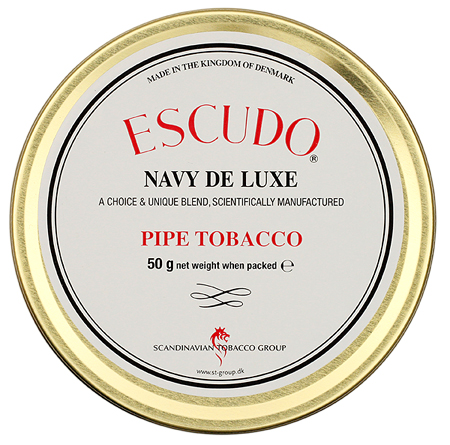 "This old classic, Escudo Navy Deluxe, is a popular Perique/Va. curly cut tobacco in large coin size."