All Pipes Considered: Peterson System Pipes
One of the most intriguing aspects of artisanal pipes is their aesthetics, like stunning grain, bright finishes, and featured adornments such as precious metal accents. Peterson's System not only satisfies that intrigue with various tiers of offerings, but they're all manufactured by a team that draws from over 125 years of experience and tradition.
On this episode of All Pipes Considered, Shane and I discuss the ins and outs of the System pipe, including its origin and function along with some helpful tips on how to properly maintain these proper pipe "field tools." We also take a deeper dive into the various aspirational tiers of Peterson's System pipe, including the Premier System, Deluxe System, and System Spigot lines.
System Standard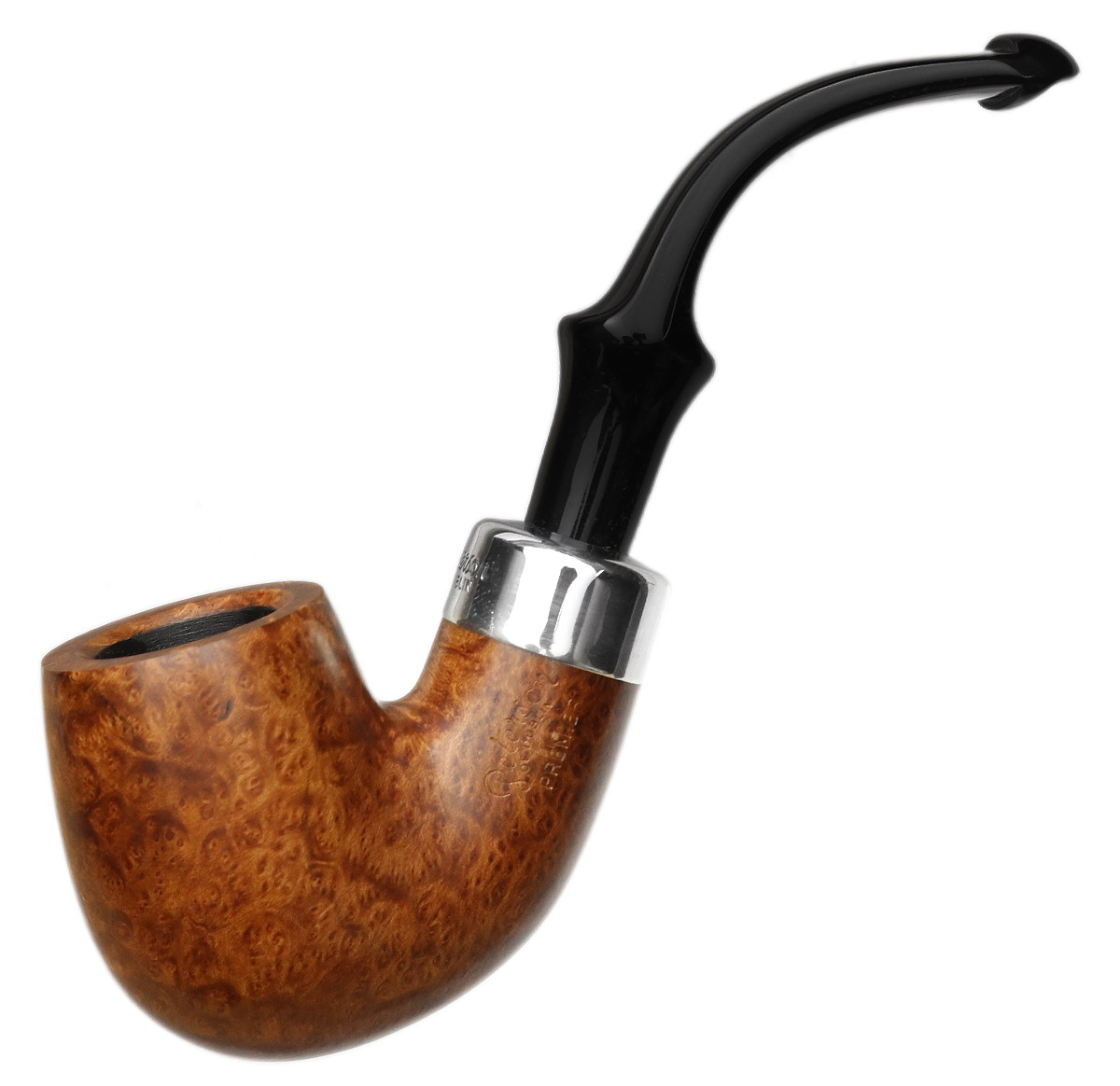 Premier System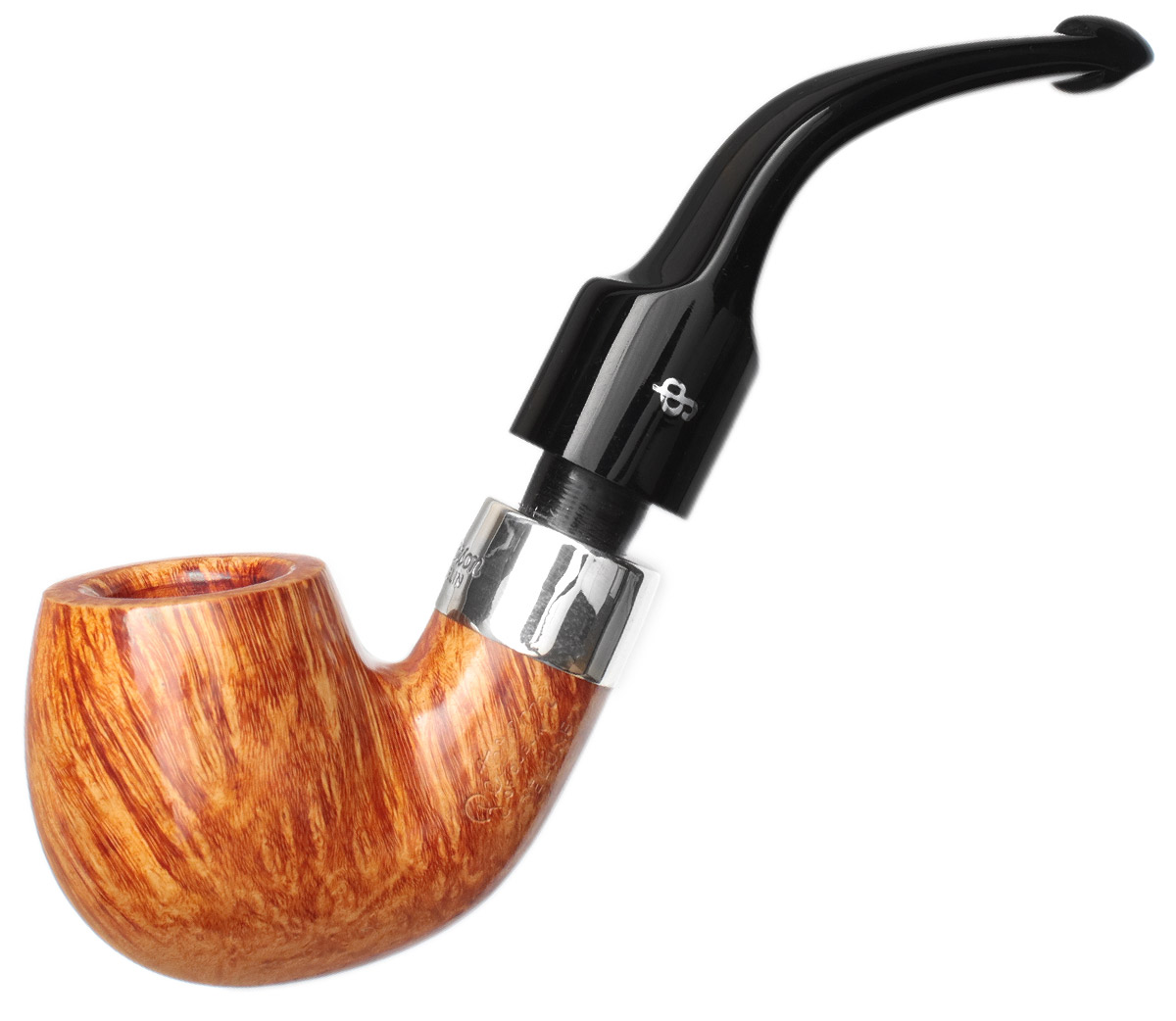 Deluxe System
System Spigot
We want to hear from you, though. What are your thoughts on Peterson's System pipe? Feel free to share your thoughts and experiences in the comments section below.
You may also enjoy: