Rare Dunhills: Collector's Gems
Let's face it: we've seen a lot of Dunhills over the years. We've handled everything from dainty little Group 1 Apples to giant Magnums, and almost everything in between. Almost.
There are certain configurations we've only seen once or twice. Whether it's the addition of a cumberland mount, a slender churchwarden stem design, or a select grade of briar, certain combinations are just difficult to procure due to limited production or availability. As difficult as it is for us to find these gems, it's even more difficult to snag one as a collector.
Here's a look at some of the rarest Dunhill designs to ever make it up on our website. Check them out!

Every year, starting from 2011, Dunhill releases a "Zodiac" pipe in honor of the Chinese New Year and featuring a motif of that year's astrological animal of choice. This year's Zodiac pipe is the "05" Dublin, and the zodiac character a Sheep. As in the past, this line features singular shapes bearing sterling silver bands and a rather curious stamping scheme: though marked "x/388", only 333 pipes have actually been produced, any number with an unlucky "4" in it having been skipped.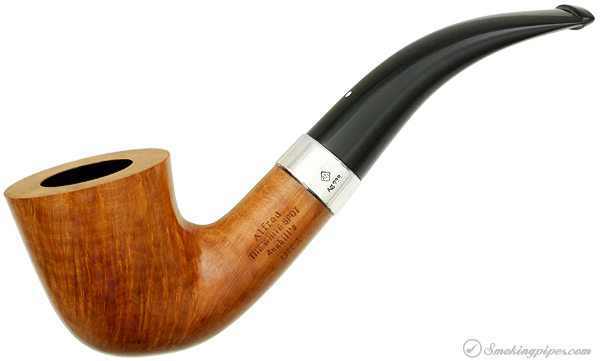 Dating back to 1915, though not in its current form, Dunhill's famed Dead Root designation is given to those Root Briar finished pipes with particularly excellent straight grain. We recently put up one bent Dublin that definitely falls into that category — one of only five Dublins we've seen with the stamping, and the sole bent Dublin.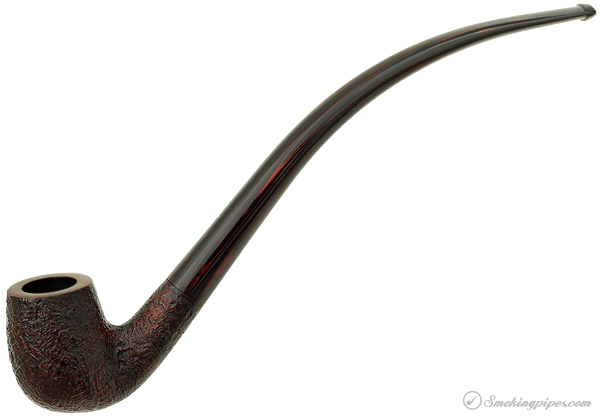 Dunhill churchwardens are always some of the marque's rarest finds. Simply put, they don't make many of them, and when they do, they tend to be snatched up right away by collectors. Fortunately, we happened upon two of these rare collector's gems — a Group 3 "03" in the classic Bruyere, and a Group 4 "02" in the warm, handsome Cumberland finish.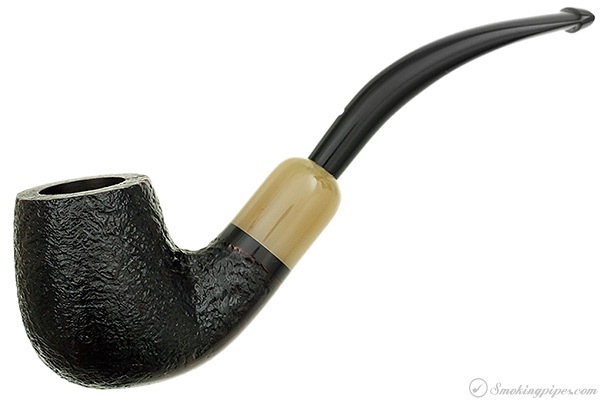 We get these in as often as we can, but they're pretty few and far between, and when we can they often disappear minutes after update. By "these" I mean Shell Briars with horn mounts of course. We see plenty of "02" bent Billiards sure enough, though this is the first "02" Shell Briar we've received with a horn mount.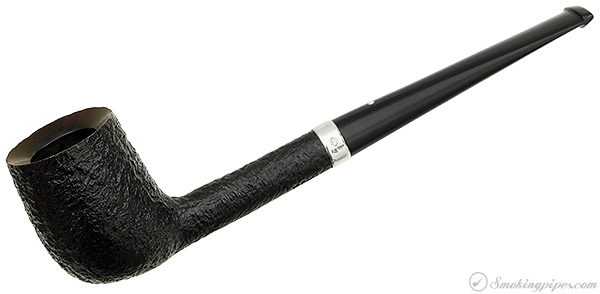 Dunhill's version of the Bing-style briar is the "10" Billiard, in its long stemmed variant (the other being paired to a shorter tapered stem, making a stocky Liverpool shape). Here with a black Shell Briar finish, chamfered rim and sterling silver accent band, it makes for quite the elegant number at any angle — and one we hardly ever see.
These are, of course, just a few examples of rare Dunhills to hit the site, but while we're at it, don't forget about the cumberland mounted "06," the Root Briar Foursquare, the seldom-seen "15" bent Pot in the rugged County finish, and the silver-banded Ruby Bark "17."
Are you looking for a special Dunhill shape/finish combination? Share your collection or wishlist with us below!
You may also enjoy: