Tasting Notes: Kramer's Blend For Danny Kaye
Kramer's Pipe & Pipe Tobacco was founded in 1949 by Allen and Tina Kramer, and for years the shop served as the principle tobacconist in Beverly Hills, California. Following a customer-focused approach to blending, the family-owned business gained worldwide recognition for its proprietary house mixtures — many of which were blended specifically for famous celebrities like Danny Kaye.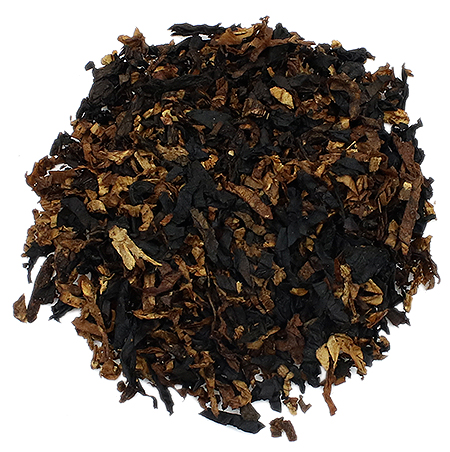 A dear friend to Tina and Allen, Danny Kaye would visit the shop regularly and spend time with the Kramers. He enjoyed their iconic New Mix blend, a mild English with a hint of Perique, but he wanted a touch more sweetness. So Allen added a small portion of Irish Aromatic to the mixture, and the two friends went back and forth until the proportions were just right. In this episode of Tasting Notes, Shane sits down to dissect that goldilocks mixture, discussing everything from the blend's tin and room note to its strength and complex flavor profile. An all-day English aromatic, Kramer's Blend for Danny Kaye is a must-try for any Latakia lover. Check out the video above for Shane's full review.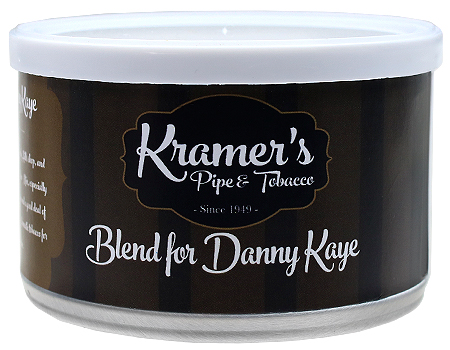 Any fans of Kramer's pipe tobacco out there? Feel free to share your thoughts and experiences in the comments section below. We'd love to hear about your favorite celebrity blend or any tales you might have of visiting the Kramer's shop in person.
You may also enjoy: