Tasting Notes: Mac Baren Burley London
Mac Baren's celebrated Burley London mixture is back in stock today in an exclusive, one-time-only limited run. For those unfamiliar with the storied blend, it's a straightforward, traditional Burley smoke, redolent with notes of chocolate, molasses, and a little vanilla over a foundation of traditional Burley flavor.
On this episode of Tasting Notes, I take a closer look at the limited run blend, offering my thoughts on the cut, packaging, and overall flavor profile. Any fans of Mac Baren's Burley London out there? Feel free to share your thoughts in the comments below.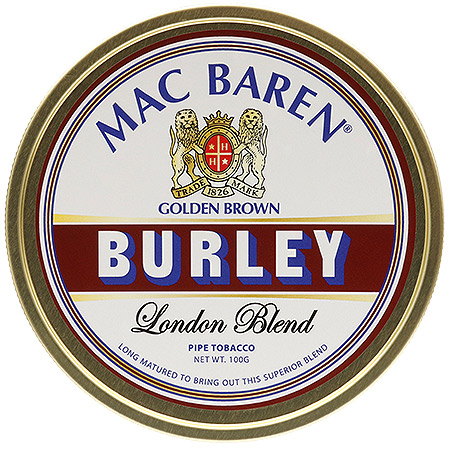 You may also enjoy: