Tasting Notes: Peterson's Elizabethan Mixture
When Dunhill announced earlier this year that it would no longer be producing tobacco, pipesmokers rued the loss of some of their favorite mixtures. Thanks to Peterson, however, those beloved blends are still available. They're the same recipes and feature the same tin art as Dunhill's, just re-branded for Peterson. But how identical are they, really?
On this episode of Tasting Notes, I take a closer look at Peterson's version of one of my favorite mixtures, Elizabethan, offering a full review plus a side-by-side tasting against the least aged Dunhill version in my cellar. I have to say, the results are quite promising.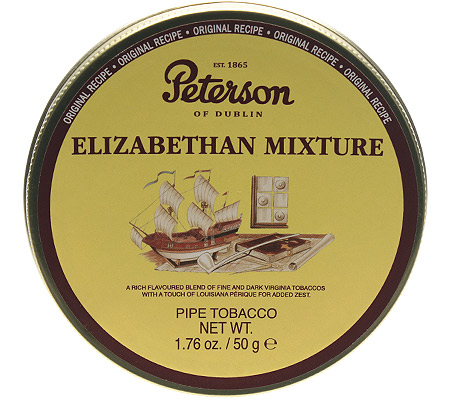 Anyone tried these classic blends from Peterson? How do you think they stack up to the old Dunhill mixtures? Feel free to share your thoughts in the comments below.
You may also enjoy: