Sutliff: Count Pulaski Pipe Tobacco
Product Number: 005-443-0072
"Count Pulaski of Poland, an officer famous throughout Europe for his bravery and conduct in defence of the liberties of his country against the three great invading powers of Russia, Austria and Prussia . may be highly useful to our service."
- Benjamin Franklin
And quite right Franklin proved to be, as Polish nobleman-in-exile Casimir Pulaski, who would come to be known as one of the "fathers of the American cavalry," is credited with saving the life of George Washington at the Battle of Brandywine (which occurred before he was even officially commissioned), and served with distinction until he succumbed to grave wounds suffered at the Battle of Savannah.
Fitting to the complex character of a man who fought for independence on two different continents, Sutliff's Count Pulaski is itself no simple blend — it is in fact composed of four different sub-blends. Burley shag, Burley plug, Burley cube, Carolina flake, Virginia, and Latakia are all combined in this one, serving as a base for flavors of Rose of Latakia (as the choicest Syrian leaf is called), rum, and anise.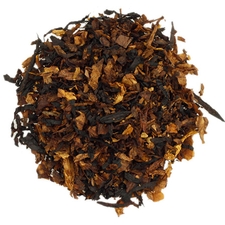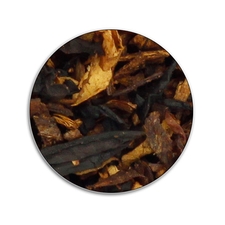 We apologize, but this item is temporarily out of stock. Please check back with us in a few days.