As winter begins its gusty approach once again, I find myself returning to blends that offer rich, deep flavors, or alternately, old favorites that feature top notes of nostalgic quality. I can't say what exactly draws me to certain blend types in the winter months. Perhaps Latakia's smoky, incense-like flavors unlock old memories of the hearth in my childhood home. Maybe the earthy, potent nature of Dark-Fired leaf and Semois offer a bracing pick-me-up that drives away the chill. Whatever Jungian subconscious process drives me to choose certain blends over others, the following 10 tobaccos are among my personal favorites to enjoy when the Fall colors give way to hoarfrost.
C&D's annual Christmas blends are always a treat, and no matter how much I want to, I can never keep my extra tins in the cellar for long. Jolly Old Saint Nicholas is a particularly scrumptious mixture of Virginias, Perique, and Cavendish with a heady topping of ginger and orange liqueur. It's a complex blend that's perfect for extended sipping from your largest bowl.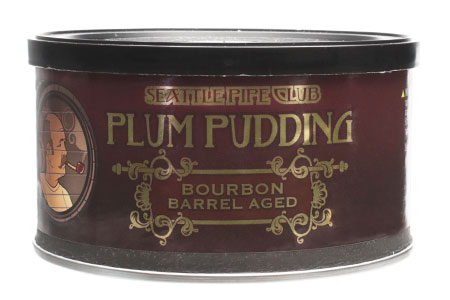 A vital blend in my rotation, SPC's Bourbon Barrel Aged variation on Plum Pudding is a blend I couldn't survive winter without. The combination of Latakia and Perique is a special favorite, and, with the addition of the bourbon notes from the aging process of this blend, offers a wealth of complex flavors and strength that lend themselves well to a brisk stroll through the snow.
By a stroke of luck, or perhaps a Christmas miracle, Smokingpipes currently has a supply of C&D's We Three Kings, last year's Christmas blend, in stock. As a shameless Cornell and Diehl fanatic, this news is quite welcome. The sweet and tangy notes of the Virginia and Oriental tobaccos pair perfectly with the allspice and vanilla toppings to create the tobacco equivalent of a plate of gingerbread cookies.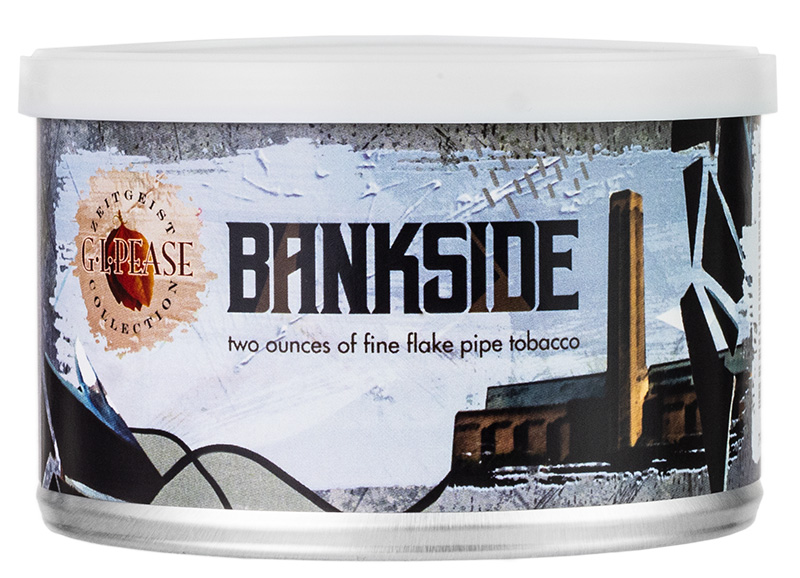 The latest addition to my winter rotation, Bankside from G.L. Pease's Zeitgeist collection is a satisfying twist on the timeless Virginia/Perique mixture. The tried and true Va/Per flavor is perfect any time of year, but the addition of Latakia and Dark-Fired leaf offers an extra touch of smoky potency that I find particularly pleasant on cold days.
I have a particular fondness for Sillem's Aromatic blends, and Linea Epoque Antique is one of my favorites from the German blender. The name of the mixture is something of a mouthful, but the blend lives up to its moniker, with a classic base of Virginia, Burley, and Black Cavendish topped with a complex combination of vanilla, mirabelle, and cappuccino flavors. LEA is smooth enough for a pleasant all-day smoke, but also rewards heightened attention with a depth of flavor that I find especially comforting in the winter months.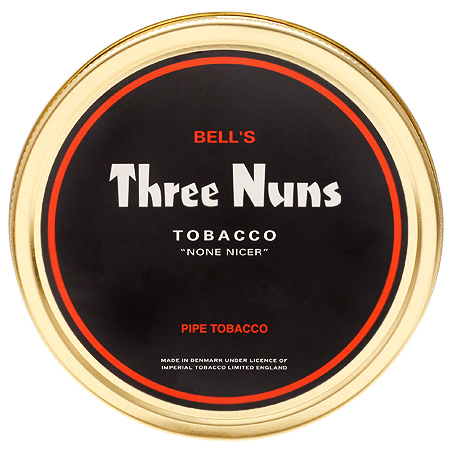 Dark-Fired tobacco is among my favorite leaf types in general, but particularly when things get chilly. Three Nuns is a timeless blend of Dark-Fired and Virginia tobacco, with a bit of Burley for a rich and peaty mixture that's proven a winning combination for over a century.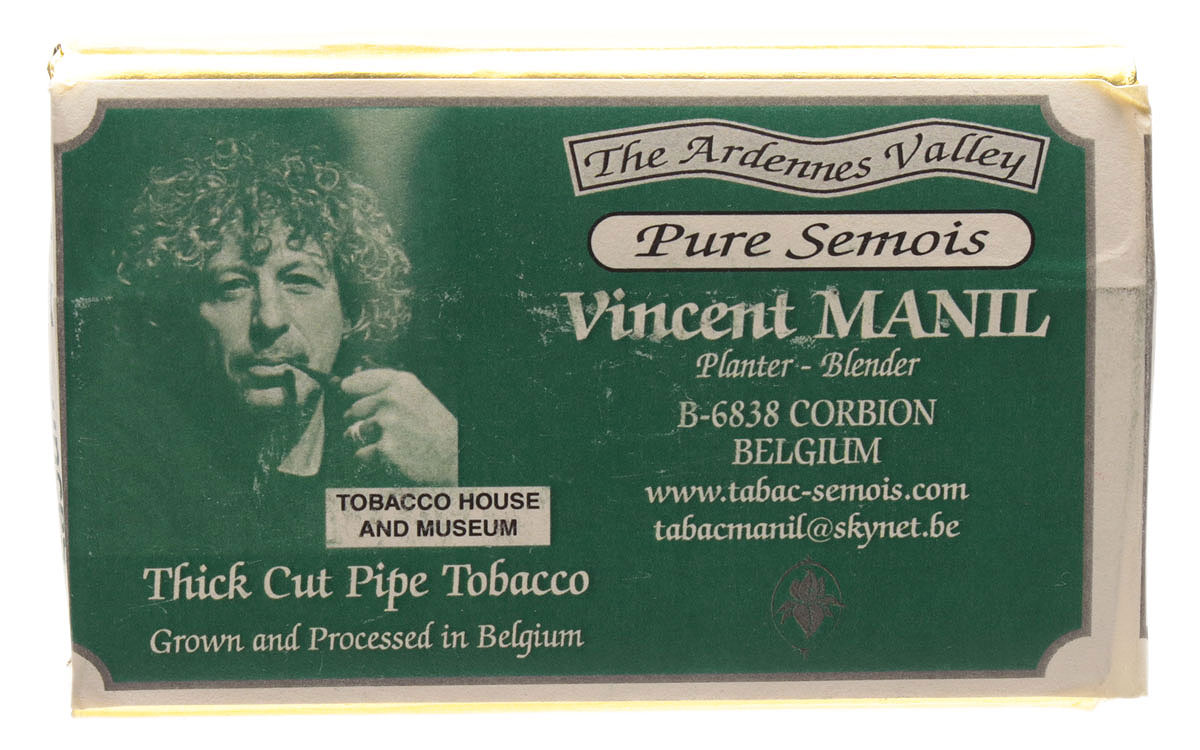 Semois is a distinctive varietal that required a learning curve for me to smoke properly, but once I mastered the packing and pace required to get the most from this leaf, I've never been without it. I especially enjoy La Brumeuse with a cup of coffee; such a combination of rich, earthy flavors are a perfect accompaniment to a winter morning.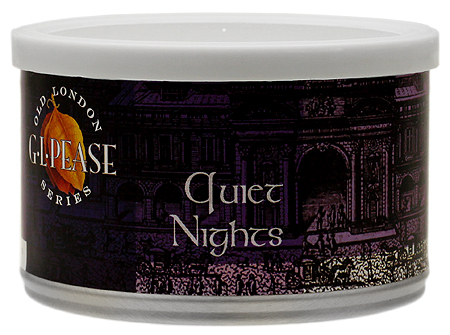 As a Latakia fanatic, Quiet Nights from G.L. Pease's Old London series has always been a favorite. This blend exemplifies Latakia's best qualities, and when combined with the Perique and Oriental tobaccos, it creates an impeccably delicate interplay of flavors that can make a "Stille Nacht" of any evening.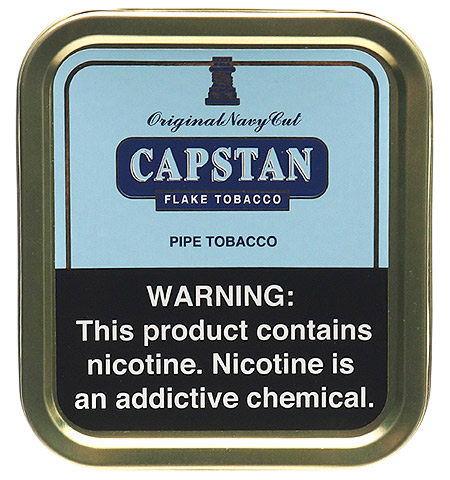 While I primarily reach for bolder tobaccos during the winter, Capstan Blue is an all-day, year-round flake that I can enjoy as well in a blizzard as a drought. The notes of hay and caramel-like sweetness are especially pleasant to savor while watching the first snow of the year from the comfort of my centrally heated home.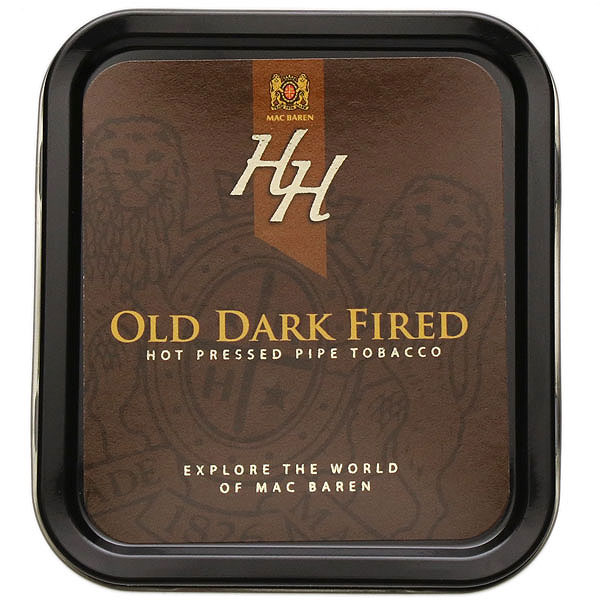 This especially bracing mixture is arguably my most favorite blend to smoke when things get chilly. Old Dark Fired's unique flavor notes of smoky barbecue are perfect to enjoy next to a crackling fire, and the easily rubbed-out flake smokes perfectly every time. My personal Christmas tradition consists primarily of smoking this flake out of my favorite Old German Clay while watching no fewer than four classic Hollywood films, a practice I can't recommend highly enough.
While this list is based entirely on my own preferences and smoking habits, I hope that this series of recommendations can prove useful to fellow smokers looking for additional blends to include in their rotation this winter. What blends do you reach for in the winter months? Let us know in the comments what tobaccos you would recommend when the first frost comes around.
Note: This article was originally published December 5, 2014. It has been updated to reflect tobacco availability and changes in the author's personal taste.
You may also enjoy: