Scottie Piersel Pipes
3 Total

While some pipe makers come to their craft from tangential fields or through longtime interest in the tradition of pipe smoking, Scottie Piersel's introduction was more outwardly motivated. Inspired to create a gift for her husband, the mother of three purchased a pipe-making kit. By the time she had finished that first pipe, she knew the craft was something she wanted to continue. With aid from web resources, as well as Kansas City craftsmen George Dibos and Quinton Wells, she has been honing her skills for years and certainly has plenty to show for her efforts.

Scottie's designs strike at the heart of utilitarianism; that is to say, they are first and foremost functional pieces, with their attractiveness not an afterthought, but an extension of their usefulness. Favoring forms unforgiving of imperfection and easy in hand, what is most notable about her work is her philosophy that an excellent pipe should not only function well, but cultivate a desire to smoke it — something quite evident in her handcrafted stems, which are as attractive as the stummels themselves.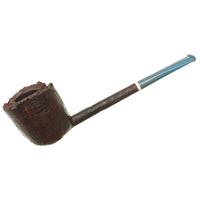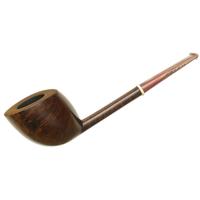 Portfolio for Scottie Piersel